"It's Your Future, Plan it!"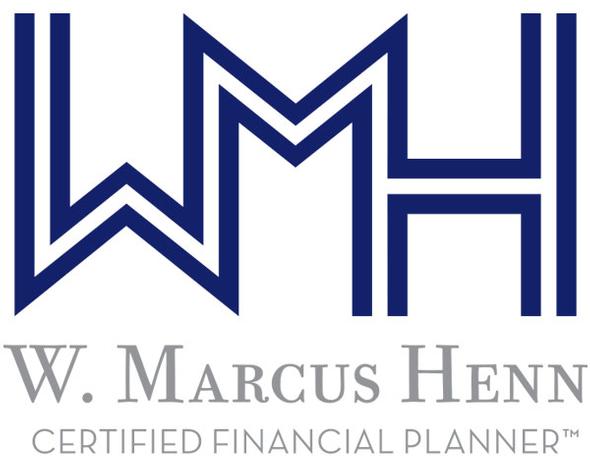 Welcome to the W. Marcus Henn, CFP®  Web site. My company believes that good financial decisions don't have to be confusing. I can provide simple, proven techniques that can help you make the most of your money and help achieve more of your financial goals.
This site will not only introduce you to my company philosophy and services, but it will also offer a wealth of educational materials, articles, newsletters, calculators, and other tools -- all designed to keep you up-to-date on financial issues, strategies, and trends. This educational material is updated frequently.
If you have any questions or want to schedule a complimentary meeting to discuss your specific questions, you can e-mail me at WMarcusHenn@thesfa.net or call 254-773-3580. 
Fundamental factors that can affect the short- and longer-term performance of equity REITs, including taxation of REIT shares.

The Tax Cuts and Jobs Act of 2017 changed the playing field for municipal bonds that could affect the supply and demand of these securities.

A look at the relationship between oil and gas prices, and how global factors have driven up prices at U.S. fuel pumps.

A glimpse into how blockchain might impact businesses, and a warning for investors to heed the risks associated with blockchain investments.
Use this calculator to estimate the cost of your child's education, based on the variables you input.

How Long Will It Take to Pay my Balance?

Compare the potential future value of tax-deferred investments to that of taxable investments.

Estimate the annual required distribution from your traditional IRA or former employer's retirement plan after you turn age 70½.