"It's Your Future, Plan it!"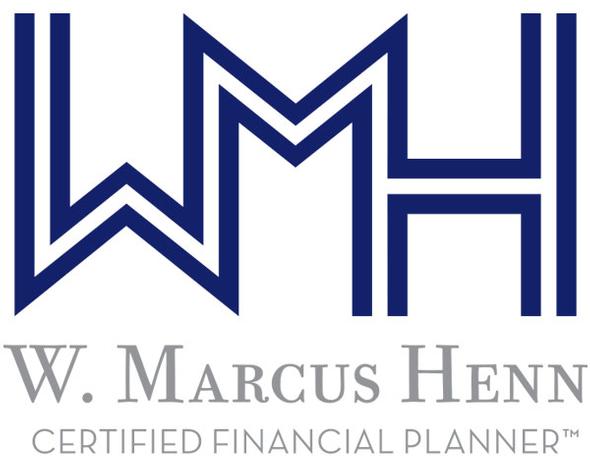 Welcome to the W. Marcus Henn, CFP®  Web site. My company believes that good financial decisions don't have to be confusing. I can provide simple, proven techniques that can help you make the most of your money and help achieve more of your financial goals.
This site will not only introduce you to my company philosophy and services, but it will also offer a wealth of educational materials, articles, newsletters, calculators, and other tools -- all designed to keep you up-to-date on financial issues, strategies, and trends. This educational material is updated frequently.
If you have any questions or want to schedule a complimentary meeting to discuss your specific questions, you can e-mail me at WMarcusHenn@thesfa.net or call 254-773-3580. 
An overview of Section 529 savings plans, including their traditional use for college saving and the new rules for K-12 tuition.

A properly constructed trust can serve many purposes for families — and not just for the wealthy.

Solo 401(k)s and SEP IRAs are relatively simple for small-business owners and self-employed individuals to set up.

Here are some ideas for arranging a phased retirement program, as well as tips for trying a practice run.