"It's Your Future, Plan it!"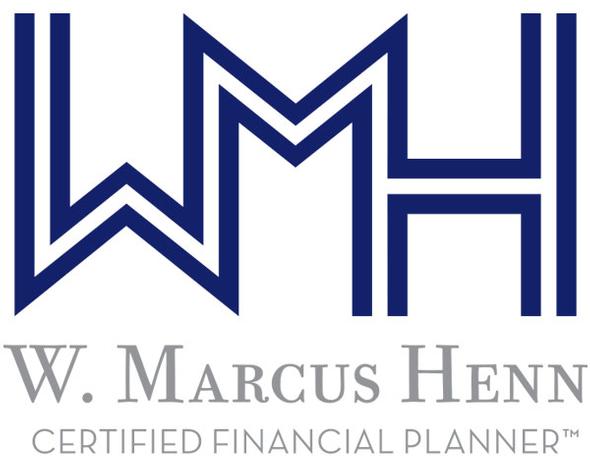 Welcome to the W. Marcus Henn, CFP®  Web site. My company believes that good financial decisions don't have to be confusing. I can provide simple, proven techniques that can help you make the most of your money and help achieve more of your financial goals.
This site will not only introduce you to my company philosophy and services, but it will also offer a wealth of educational materials, articles, newsletters, calculators, and other tools -- all designed to keep you up-to-date on financial issues, strategies, and trends. This educational material is updated frequently.
If you have any questions or want to schedule a complimentary meeting to discuss your specific questions, you can e-mail me at WMarcusHenn@thesfa.net or call 254-773-3580. 
Some college grads pay off student loans at the expense of saving for the future. See steps that may help them do both.

The factors that may be restraining workers' wages and the economic implications of continued weakness or a sudden surge.

Some tips for parents and college students to consider, whether opening a new checking account or using an old one.

Here is an overview of IRA distribution rules and options for surviving spouses and nonspouse beneficiaries.
Calculate the rate of return you would have to receive from a taxable investment to realize an equivalent tax-exempt yield.

How Long Will Your Funds Last?

Compare the potential future value of tax-deferred investments to that of taxable investments.

How Long Will It Take to Pay my Balance?